Port of call Vlieland - Marina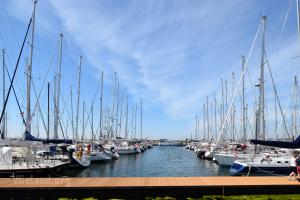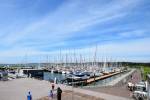 Wadden sea harbor Vlieland lies approximately 800 meters from the village Oost-Vlieland, and directly on the beach. The entirely revamped harbor (opened June 2009) consists of a working harbor, and a marina offering 300 comfortable berths.
Furthermore Port of call Vlieland is near the following sights: Fortuna Vlieland (±400 m), Tromps Huys (±1,6 km), Oude Raadhuis (±1,7 km), Visitor Center De Noordwester (±1,7 km) & Nicolaaskerk (±1,7 km).
For information:
Havenweg 68, Vlieland
tel. 056 245 172 9
web.
Website