Lighthouse Vuurduin Vlieland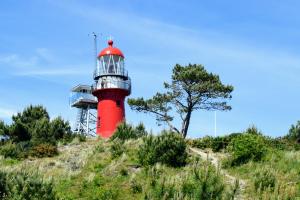 If you want a nice view of Vlieland, you should definitely climb the lighthouse. To get to the top of the Vuurboetsduin, you will have to make a 42 metre ascent. This dune is the highest of the Wadden Islands, on top of which the lighthouse stands proudly. The lighthouse of Vlieland is ...
Vliehors Expres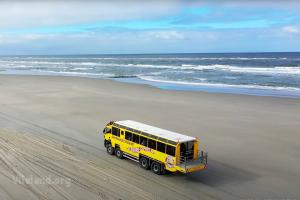 De Vliehors Expres biedt een unieke ervaring door bezoekers per truck naar het meest westelijke punt van het eiland te brengen. Hier heb je een prachtig uitzicht op ...