Lighthouse Vuurduin Vlieland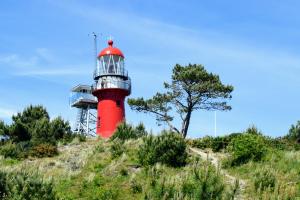 If you want a nice view of Vlieland, you should definitely climb the lighthouse. To get to the top of the Vuurboetsduin, you will have to make a 42 metre ascent. This dune is the highest of the Wadden Islands, on top of which the lighthouse stands proudly. The lighthouse of ...
Nicolaaskerk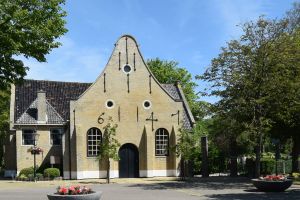 Bezichtig de historische Nicolaaskerk op Vlieland van binnen, bewonder de walviskaken, het juthout en de kroonluchters die ooit geschonken zijn door Michiel de ...
Oude Raadhuis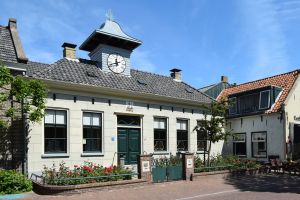 Het voormalig Raadhuis van Vlieland is, zoals de naam het al zegt, het voormalige raadhuis van de Nederlandse gemeente Vlieland. Het raadhuis werd in 1855 gebouwd ter vervanging van het raadhuis uit 1598. Het pand werd op 7 juni 1967 ingeschreven ...