Tromps Huys - Museum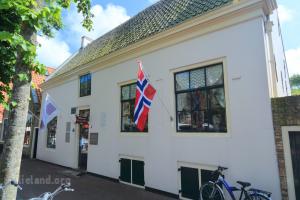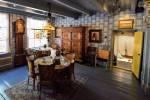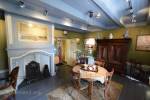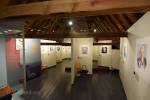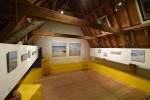 Halfway through the main street is the oldest building of Vlieland. It was built shortly after 1575. Since 1956 the Tromp's Huys Museum is located here.
Tromp's Huys was from 1896 the residence of the Akersloot's. The originally Norwegian Betzy Akersloot-Berg had her own studio in the back, with a garden that had a beautiful unobstructed view over the Zuiderzee. This museum has many of her paintings and sketches in its possession.
Furthermore Tromps Huys is near the following sights: Oude Raadhuis (±125 m), Visitor Center De Noordwester (±150 m), Nicolaaskerk (±175 m), Lighthouse Vuurduin Vlieland (±600 m) & Port of call Vlieland (±1,6 km).
For information:
Dorpsstraat 99, Vlieland
web.
Website