Loods Hotel Vlieland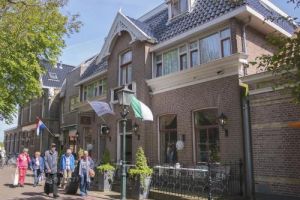 Of course you will enjoy your time on Vlieland, relax and get a breath of fresh air. That's possible in centrally located Loods Hotel Vlieland. This hotel is located in the breakers of the Waddenzee, and a 5-minute walk from the ferry service.
For information and reservation
Search & Book
Dorpsstraat 3, Oost-Vlieland
web.
More information